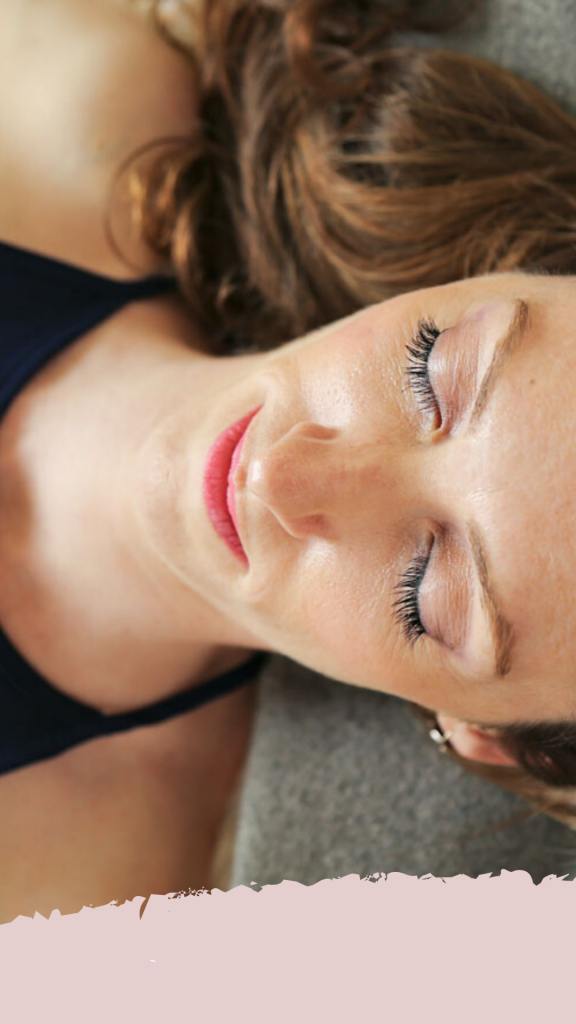 Find peace and support through the slow, mindful practice of restorative yoga.

This special 60-minute session is an invitation to slow down, connect with your inner wisdom and allow the simple yet powerful tools of yoga to guide you home towards ease and equilibrium.
In this nourishing session, I will share gentle therapeutic ground-based movement practices, as well as longer stays in supported restorative positions before completing our time together with the profoundly relaxing practice of yoga nidra.
When:
New session dates coming soon

Where:
From the comfort of your own home via your phone, tablet or computer.

How:
The session will be streamed live via Zoom. Please ensure you register at least 1 hour prior to commencement of the workshop. In preparation, please download/update Zoom 5.0 and register an account if you have not already done so.  You will receive an email with the Zoom Meeting ID/link prior to the session.
What you'll need:
A private, quiet space where you won't be interrupted
2-3 firm blankets or large beach towels
Eye pillow or scarf (or a tissue) to cover the eyes for relaxation
2 bolsters or pillows from your bed
2 yoga blocks (or big hard cover books)
2 cushions
If you don't have these props, no problem! An exclusive guide on how to use items from around the home to enhance your restorative yoga experience will be available for you prior to the session.

Investment: $20
* if you are experiencing financial uncertainty at the moment, please email admin@kirstyinnes.com.au to request a discount code.