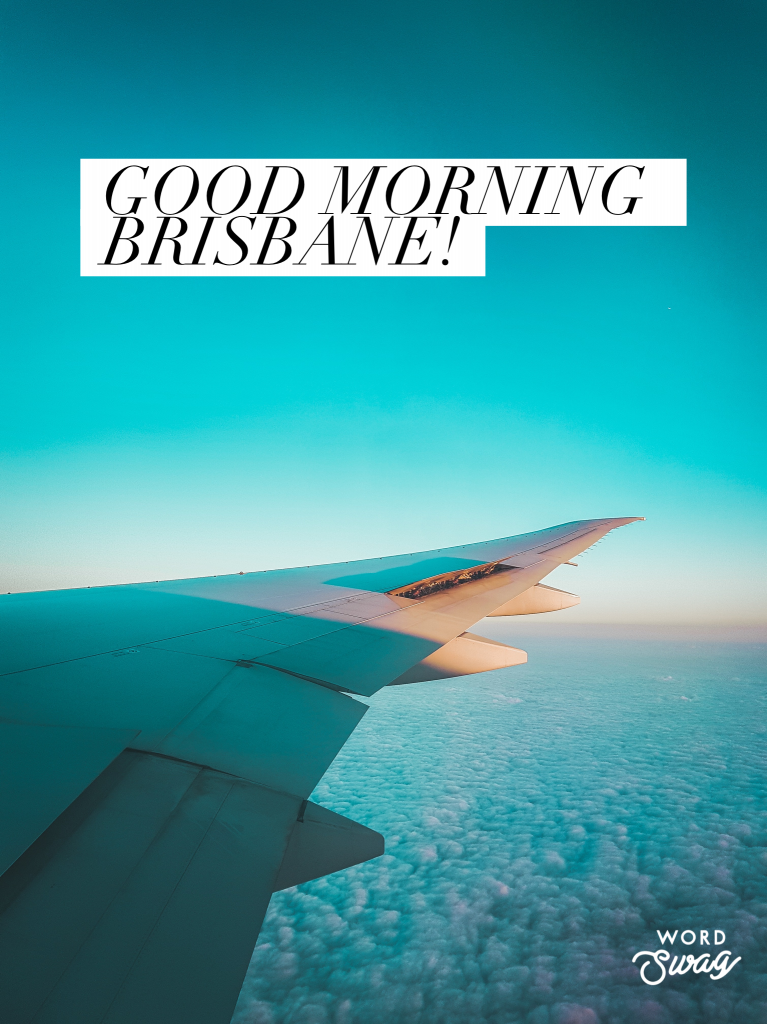 As someone who has been crossing continents alone since the age of 19, I've always found delight in movement; but since returning to Brisbane following 8 months of intense travel, there's a sense of contentment in knowing that, at least for a while, I'll be going nowhere…
On recent travels I have seen some incredible locations throughout the world, met wonderful people and both taught and attended life-changing workshops and retreats; But in rushing from one experience to the next without a pause, the potency of these experiences hasn't had a chance to sink into my being.
So, these past two weeks, I have been still. I have taken time to reflect and ruminate on these adventures and in sitting still, the experience has acquired meaning and grown deeper. I've begun to convert the sights I have seen into lasting insights.
Going nowhere… in other words choosing to sit still long enough to turn inward, is the ultimate adventure that makes sense of everything else.
The idea of being in stillness has been around as long as humans have; the poets of East Asia, the philosophers of Ancient Greece and Rome, regularly made stillness the centre of their lives. But has the need for being in one place ever been as vital as it is right now? After a thirty-year study of time diaries, two sociologists found that Americans were actually working fewer hours than they did in the 1960s, but were feeling as if they were working more. I'm sure the feeling is the same throughout much of the western world. There is a sense, too often, of running at top speed and never being able to catch up.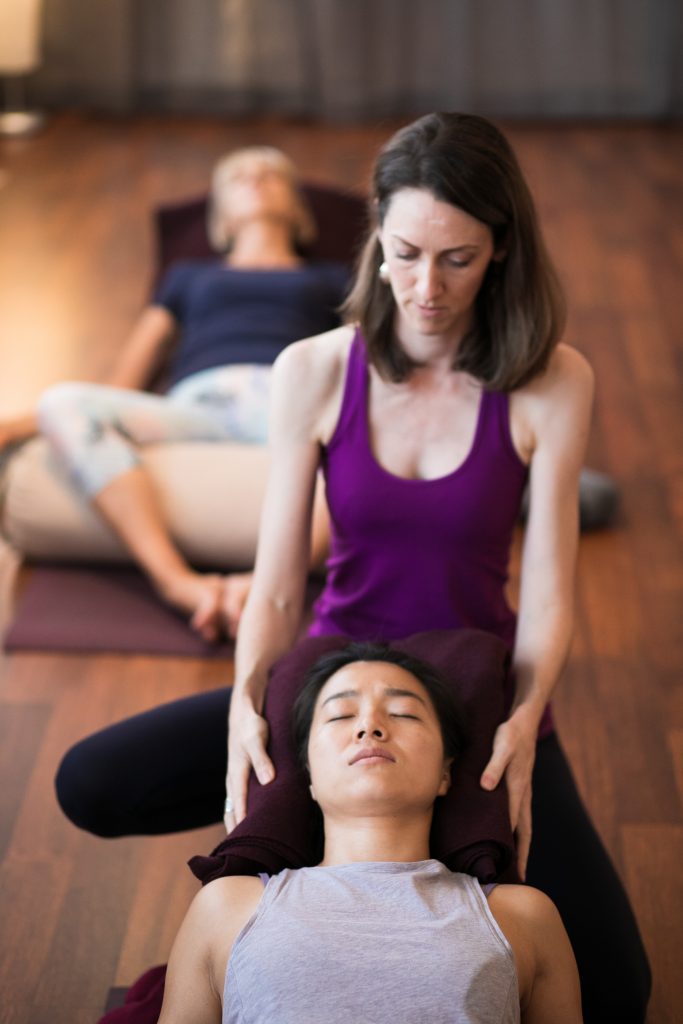 Know the feeling?
I'm offering one last Restorative experience this year to help you slow down and find peace and calm in the stillness…
Restorative Yoga Afternoon Retreat
Sunday 15th December, 2-4pm
SoHo Yoga Ascot
$43 per person
Bookings essential.
Email admin@kirstyinnes.com.au to reserve your spot
(online booking isn't yet available as I really have been sitting in stillness, free from technology)
I'd love to see you there!
Kirsty x